Even geduld
Home
Verkennen
Over
Disclaimer
Mijn Account
Winkelmandje
Checkout
KLEDING
ACCESSOIRES
SCHOENEN
02247
ZENOS/ESS 02247 01 1840
139
139
Xandres, 02247, ZENOS/ESS 02247 01 1840, Blouse, 34,36,38,40,42,44,46,48
Details
1840 MOUNT BLAN
1840 MOUNT BLAN}
92.0% zijde, 8.0% elastaan
92.0% soie, 8.0% elasthanne
92.0% silk, 8.0% elastane
DH05
Los T-shirt met glanzende biesjes aan de ronde hals en korte mouwen. In een matte zijden stof met een tikje stretch in.
T-shirt ample à biais brillants au niveau du col rond et à manches courtes. Dans un tissu de soie mat avec une touche de stretch.
Loose-fitting T-shirt with short sleeves and a shiny trim on the round neck. In a matte silk with a hint of stretch.
Wit zijden T-shirt met korte mouwen
T-shirt en soie blanc à manches courtes
White silk short-sleeved T-shirt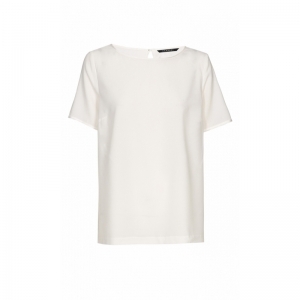 Xandres
xandres

Details
Menenstraat 32
B-8900 Ieper
webshop@toppio.be
Toppio
+32 57 20 07 52
www.toppio.be