Even geduld
Home
Verkennen
Over
Disclaimer
Mijn Account
Winkelmandje
Checkout
KLEDING
ACCESSOIRES
SCHOENEN
09198
KLEMENT 09198 01 0430
159
159
Xandres, 09198, KLEMENT 09198 01 0430, Pull, XS,S,M,L,XL
Details
0430 ORCHID
0430 ORCHID}
100.0% kasjmier
100.0% cachemire
100.0% cashmere
DH07
Uiterst zachte knitwear in 100% cashmere. De pull heeft korte mouwen en een ronde hals. Combineer het truitje stylish met de bijpassende roze cardigan in cashmere. Een elegante twinset!
Un tricot 100 % cachemire extrêmement doux. Ce pull est doté de manches courtes et d'une encolure ronde. Combinez-le avec le cardigan rose en cachemire assorti pour créer une tenue chic. Un ensemble élégant !
Extremely soft knitwear in 100% cashmere. The jumper has short sleeves and a round neck. It looks really stylish with the matching pink cashmere cardigan. An elegant twin-set!
Roze cashmere trui met korte mouwen
Pull en cachemire rose à manches courtes
Pink cashmere jumper with short sleeves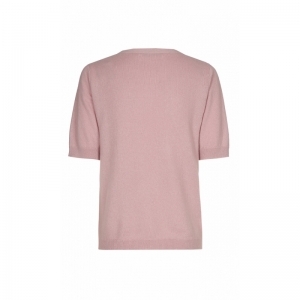 Xandres
xandres

Details
Menenstraat 32
B-8900 Ieper
webshop@toppio.be
Toppio
+32 57 20 07 52
www.toppio.be