Even geduld
Home
Verkennen
Over
Disclaimer
Mijn Account
Winkelmandje
Checkout
KLEDING
ACCESSOIRES
SCHOENEN
98230
HADISE 98230 01 0430
119
119
Xandres, 98230, HADISE 98230 01 0430, Pull, XS,S,M,L,XL
Details
0430 ORCHID
0430 ORCHID}
100.0% scheerwol
100.0% laine vierge
100.0% virgin wool
DW36
Heel fijne, luxueuze trui in 100% scheerwol. De pull heeft een ronde hals en wijde, korte mouwen. De roze tint is mooi in combinatie met grijs.
Pull raffiné et luxueux, 100 % laine vierge. Le pull est doté d'un col rond et de manches courtes et amples. Le ton rose se marie parfaitement avec le gris.
A delicate, luxurious jumper in 100% new wool. The pullover has a round neck and short, wide sleeves. This shade of pink looks lovely with grey.
Roze pull met korte mouwen
Pull rose à manches courtes
Pink pullover with short sleeves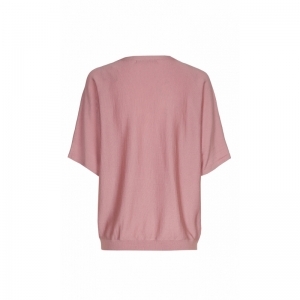 Xandres
xandres

Details
Menenstraat 32
B-8900 Ieper
webshop@toppio.be
Toppio
+32 57 20 07 52
www.toppio.be