Even geduld
Home
Verkennen
Over
Disclaimer
Mijn Account
Winkelmandje
Checkout
KLEDING
ACCESSOIRES
SCHOENEN
98230
HUBERT 98230 01 0430
149
149
Xandres, 98230, HUBERT 98230 01 0430, Cardigan, XS,S,M,L,XL
Details
0430 ORCHID
0430 ORCHID}
100.0% scheerwol
100.0% laine vierge
100.0% virgin wool
DW36
Fijne, gebreide vest met lange mouwen in 100% scheerwol. Combineer deze zachte en lichte cardigan met het bijpassende roze truitje met korte mouwen: een elegante twinset!
Très beau cardigan à manches longues, 100 % laine vierge. Combinez ce cardigan doux et léger avec le pull rose à manches courtes assorti pour créer un ensemble élégant !
A delicate knitted cardigan with long sleeves in 100% new wool. Combine the soft, lightweight cardigan with the matching pink short-sleeved jumper for an elegant twinset.
Roze cardigan
Cardigan rose
Pink cardigan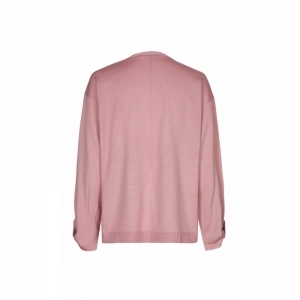 Xandres
xandres

Details
Menenstraat 32
B-8900 Ieper
webshop@toppio.be
Toppio
+32 57 20 07 52
www.toppio.be