Even geduld
Home
Verkennen
Over
Disclaimer
Mijn Account
Winkelmandje
Checkout
KLEDING
ACCESSOIRES
SCHOENEN
09198
KALKI 09198 10 5491
179
179
Xandres, 09198, KALKI 09198 10 5491, Sjaal, OneSize
Details
5491 DUSTY PINK
5491 DUSTY PINK}
100.0% kasjmier
100.0% cachemire
100.0% cashmere
DH07
Uiterst zachte en warme sjaal in 100% cashmere. Combineer de lichtroze sjaal met de lichtroze pull in cashmere: la vie en rose! Of draag de sjaal stijlvol op een beige of grijze mantel.
Écharpe en laine 100 % cachemire extrêmement douce et chaude. Combinez cette écharpe rose clair avec le pull en cachemire rose clair : la vie en rose ! Ou portez-la avec un manteau beige ou gris pour un aspect distingué.
Extremely soft and warm scarf in 100% cashmere. Wear the light pink scarf with the light pink cashmere pullover: la vie en rose! Or as a stylish accessory with your beige or grey coat.
Lichtroze cashmere sjaal
Écharpe rose clair en cachemire
Light pink cashmere scarf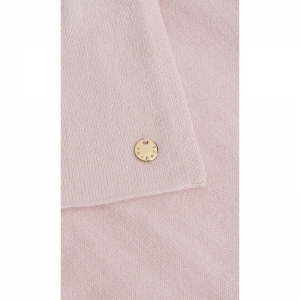 Xandres
xandres

Details
Menenstraat 32
B-8900 Ieper
webshop@toppio.be
Toppio
+32 57 20 07 52
www.toppio.be