Even geduld
Home
Verkennen
Over
Disclaimer
Mijn Account
Winkelmandje
Checkout
KLEDING
ACCESSOIRES
SCHOENEN
09198
OSAKA 09198 04 0881
219
219
Xandres, 09198, OSAKA 09198 04 0881, Pull, XS,S,M,L,XL
Details
0881 LIGHT LILA
0881 LIGHT LILA}
100.0% kasjmier
100.0% cachemire
100.0% cashmere
DH07
Deze lichtpaarse rolkraagtrui met lange mouwen is superzacht, warm en tegelijk luchtig. Hij is gebreid in 100% cashmere: topkwaliteit! Lila combineer je mooi met taupe, wit, grijs, ...
Ce pull mauve clair à col roulé et à manches longue est à la fois très doux, chaud et léger. Un pull 100 % cachemire d'une qualité exceptionnelle ! Le lilas se combine parfaitement avec le taupe, le blanc, le gris,...
This light purple turtleneck with long sleeves is really soft, warm and lightweight. It is knitted in 100% cashmere: top quality! Lilac looks good with taupe, white and grey.
Lila coltrui in cashmere
Pull à col roulé lilas en cachemire
Lilac cashmere turtleneck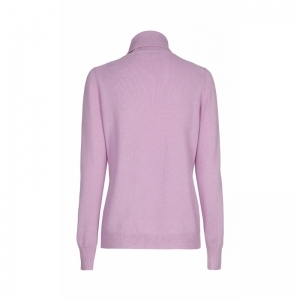 Xandres
xandres

Details
Menenstraat 32
B-8900 Ieper
webshop@toppio.be
Toppio
+32 57 20 07 52
www.toppio.be