Even geduld
Home
Verkennen
Over
Disclaimer
Mijn Account
Winkelmandje
Checkout
KLEDING
ACCESSOIRES
SCHOENEN
08944
PASHMINA-WI-21-1 08944 01 7805
109
109
Xandres, 08944, PASHMINA-WI-21-1 08944 01 7805, Sjaal, OneSize
Details
7805 MOSS
7805 MOSS}
70.0% wol, 30.0% zijde
70.0% laine, 30.0% soie
70.0% wool, 30.0% silk
DK02
Zijdezachte pashmina in een modieuze donkergroene tint. De sjaal is gemaakt in een mix van zijde en wol: topkwaliteit! Geeft extra allure aan elke outfit.
Pashmina doux comme de la soie dans un ton vert foncé tendance. Ce pashmina est confectionné dans un mélange de soie et de laine : une qualité exceptionnelle ! Il donnera un cachet supplémentaire à n'importe quelle tenue.
Satin soft pashmina in a fashionable dark green. The scarf is made from a silk and wool blend: top quality! It adds extra allure to any outfit.
Groene pashmina
Pashmina vert
Green pashmina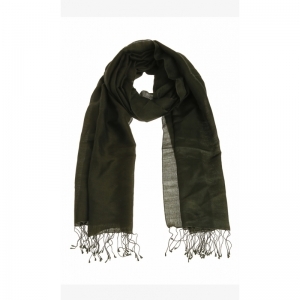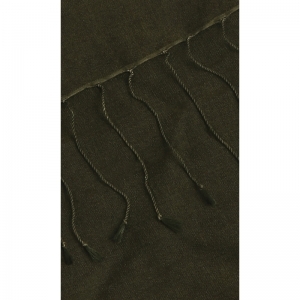 Xandres
xandres

Details
Menenstraat 32
B-8900 Ieper
webshop@toppio.be
Toppio
+32 57 20 07 52
www.toppio.be