Even geduld
Home
Verkennen
Over
Disclaimer
Mijn Account
Winkelmandje
Checkout
KLEDING
ACCESSOIRES
SCHOENEN
08944
PASHMINA-WI-21-1 08944 01 8095
109
109
Xandres, 08944, PASHMINA-WI-21-1 08944 01 8095, Sjaal, OneSize
Details
8095 SESAME
8095 SESAME}
70.0% wol, 30.0% zijde
70.0% laine, 30.0% soie
70.0% wool, 30.0% silk
DK02
Aardetinten blijven on-trend dit najaar. Deze pashmina sjaal in een lichtbruine tint kan je mooi combineren met een waaier aan aardekleuren. De sjaal is gemaakt in een mix van zijde en wol: topkwaliteit!
Les tons terre restent très à la mode cet automne. Cette écharpe brun clair se combine avec bon nombre de couleurs terre. Elle est confectionnée dans un mélange de soie et de laine : une qualité exceptionnelle !
Earth tones remain fashionable this autumn. This pashmina scarf in a light brown shade pairs beautifully with a range of earth tones. The scarf is made from a silk and wool blend: top quality!
Lichtbruine pashmina
Pashmina brun clair
Light brown pashmina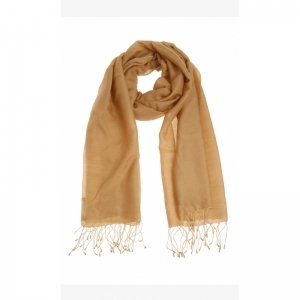 Xandres
xandres

Details
Menenstraat 32
B-8900 Ieper
webshop@toppio.be
Toppio
+32 57 20 07 52
www.toppio.be