Even geduld
Home
Verkennen
Over
Disclaimer
Mijn Account
Winkelmandje
Checkout
KLEDING
ACCESSOIRES
SCHOENEN
99383
GLARA 99383 01 7805
119
119
Xandres, 99383, GLARA 99383 01 7805, Sjaal, OneSize
Details
7805 MOSS
7805 MOSS}
90.0% wol, 10.0% kasjmier
90.0% laine, 10.0% cachemire
90.0% wool, 10.0% cashmere
DW36
Verfijnde, zachte sjaal in een wolmix met cashmere. Mix en match deze sjaal mooi met de bijpassende wollen pull in kaki, wit en beige.
Écharpe élégante et douce confectionnée dans un mélange de laines contenant du cachemire. Cette écharpe se combinera parfaitement avec le pull en laine kaki, blanc et beige assorti.
A sophisticated scarf in a soft wool blend with cashmere. The scarf looks beautiful with the matching woollen pullover in khaki, white and beige.
Wollen sjaal in kaki, beige en wit
Écharpe en laine dans des tons kaki, beige et blanc
Khaki, beige and white woollen scarf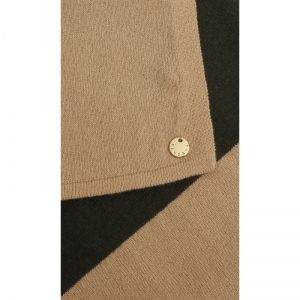 Xandres
xandres

Details
Menenstraat 32
B-8900 Ieper
webshop@toppio.be
Toppio
+32 57 20 07 52
www.toppio.be