Even geduld
Home
Verkennen
Over
Disclaimer
Mijn Account
Winkelmandje
Checkout
KLEDING
ACCESSOIRES
SCHOENEN
09198
KALKI 09198 10 1841
179
179
Xandres, 09198, KALKI 09198 10 1841, Sjaal, OneSize
Details
1841 MOUNT BLAN
1841 MOUNT BLAN}
100.0% kasjmier
100.0% cachemire
100.0% cashmere
DH07
Heel zachte en warme wintersjaal in 100% cashmere. De winterse witte kleur kan je eindeloos mixen en matchen.
Écharpe d'hiver très douce et chaude, 100 % cachemire. Le ton blanc hivernal se prête à une multitude de combinaisons.
Very soft and warm winter scarf in 100% cashmere. You can endlessly mix and match the wintry white.
Witte cashmere sjaal
Écharpe blanche en cachemire
White cashmere scarf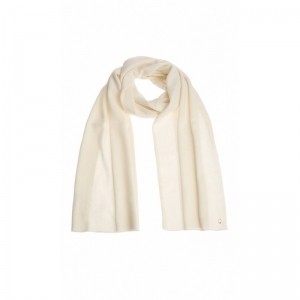 Xandres
xandres

Details
Menenstraat 32
B-8900 Ieper
webshop@toppio.be
Toppio
+32 57 20 07 52
www.toppio.be