Even geduld
Home
Verkennen
Over
Disclaimer
Mijn Account
Winkelmandje
Checkout
KLEDING
ACCESSOIRES
SCHOENEN
89070
SCARF_TRICOL 89070 01 1026
89
89
Xandres, 89070, SCARF_TRICOL 89070 01 1026, Sjaal, OneSize
Details
1026 DARK LILA
1026 DARK LILA}
34.0% wol, 33.0% acryl, 33.0% polyester
34.0% laine, 33.0% acrylique, 33.0% polyester
34.0% wool, 33.0% acrylic, 33.0% polyester
100107
Warme wintersjaal in paarse en bruine tinten. De sjaal is gemaakt in een heel zachte en warme wolmix. Een knusse wintersjaal in modetinten!
Écharpe d'hiver bien chaude dans des tons violet et brun. Cette écharpe est confectionnée dans un mélange de laines très doux et chaud. Une écharpe d'hiver douillette dans des tons à la mode !
Warm winter scarf in purple and brown shades. The scarf is made in a very soft and warm wool blend. A cosy winter scarf in fashionable colours.
Paarse en bruine wintersjaal
Écharpe d'hiver dans des tons violet et brun
Purple and brown winter scarf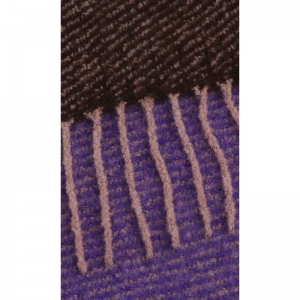 Xandres
xandres

Details
Menenstraat 32
B-8900 Ieper
webshop@toppio.be
Toppio
+32 57 20 07 52
www.toppio.be