Even geduld
Home
Verkennen
Over
Disclaimer
Mijn Account
Winkelmandje
Checkout
KLEDING
ACCESSOIRES
SCHOENEN
89076
SCARF_VICI 89076 01 1066
99
99
Xandres, 89076, SCARF_VICI 89076 01 1066, Sjaal, OneSize
Details
1066 SAFRAN
1066 SAFRAN}
85.0% wol, 15.0% kasjmier
85.0% laine, 15.0% cachemire
85.0% wool, 15.0% cashmere
100107
Uiterst zachte, luxueuze wintersjaal in een mix van wol en cashmere. De classy ruitenprint is tijdloos en makkelijk combineerbaar.
Luxueuse écharpe d'hiver ultradouce confectionnée dans un mélange de laine et de cachemire. Intemporel, l'élégant imprimé à carreaux est très facile à combiner.
Extremely soft, luxurious winter scarf made of a blend of wool and cashmere. The elegant check pattern is timeless and easy to combine.
Geruite wollen sjaal in bruin en grijs
Écharpe en laine à carreaux dans des tons brun et gris
Brown and grey checked woollen scarf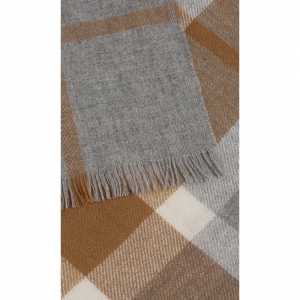 Xandres
xandres

Details
Menenstraat 32
B-8900 Ieper
webshop@toppio.be
Toppio
+32 57 20 07 52
www.toppio.be