Even geduld
Home
Verkennen
Over
Disclaimer
Mijn Account
Winkelmandje
Checkout
KLEDING
ACCESSOIRES
SCHOENEN
98385
ABDA 98385 01 5496
79
79
Xandres, 98385, ABDA 98385 01 5496, Sjaal, OneSize
Details
5496 DUSTY PINK
5496 DUSTY PINK}
4.0% elastaan, 33.0% Gerecycleerde Polyester, 28.0% acryl, 23.0% polyester, 12.0% wol
4.0% elasthanne, 33.0% polyester recyclé, 28.0% acrylique, 23.0% polyester, 12.0% laine
4.0% elastane, 33.0% recycled polyester, 28.0% acrylic, 23.0% polyester, 12.0% wool
100060
Gebreide, lichtroze sjaal in een kwaliteitsvolle, duurzame wolmix met o.m. gerecycleerd polyester. Draag de sjaal met de bijbehorende, lichtroze cardigan of mix en match hem met je favoriete winterjas. Altijd elegant, en vooral lekker warm!
Écharpe rose clair tricotée dans un mélange de laines de haute qualité et durable qui contient, notamment, du polyester recyclé. Portez cette écharpe avec le cardigan rose clair assorti ou avec votre veste d'hiver favorite. Toujours élégante et surtout, chaude à souhait !
Light pink knitted scarf in a high-quality, sustainable wool blend with recycled polyester. Wear the scarf with the matching light pink cardigan or mix and match it with your favourite winter coat. Always elegant, and above all nice and warm!
Lichtroze wintersjaal
Écharpe d'hiver rose clair
Light pink winter scarf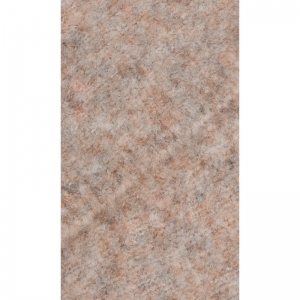 Xandres
xandres

Details
Menenstraat 32
B-8900 Ieper
webshop@toppio.be
Toppio
+32 57 20 07 52
www.toppio.be