Even geduld
Home
Verkennen
Over
Disclaimer
Mijn Account
Winkelmandje
Checkout
KLEDING
ACCESSOIRES
SCHOENEN
98230
HEDSER 98230 01 0040
149
149
Xandres, 98230, HEDSER 98230 01 0040, Pull, XS,S,M,L,XL
Details
0040 BLACK
0040 BLACK}
100.0% scheerwol
100.0% laine vierge
100.0% virgin wool
DW36
Heel zachte en fijne pull in 100% scheerwol. De trui heeft een ronde hals en knoopjes met speelse en vrouwelijke ruches. Een feestelijke zwarte trui die je ook casual kan combineren!
Un pull 100 % laine vierge extrêmement doux et raffiné. Ce pull est doté d'une encolure ronde et de boutons agrémentés de ruches ludiques et féminines. Un pull noir festif qui peut également se porter de manière décontractée !
Very soft and refined pullover in 100% new wool. The jumper has a round neck and buttons with playful and feminine ruffles. A festive black jumper that you can also wear casually!
Zwarte pull met ronde hals
Pull noir à encolure ronde
Black pullover with round neck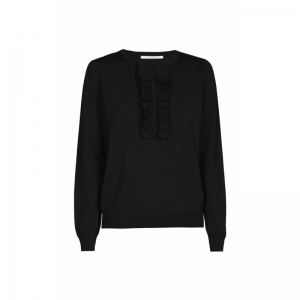 Xandres
xandres

Details
Menenstraat 32
B-8900 Ieper
webshop@toppio.be
Toppio
+32 57 20 07 52
www.toppio.be