Even geduld
Home
Verkennen
Over
Disclaimer
Mijn Account
Winkelmandje
Checkout
KLEDING
ACCESSOIRES
SCHOENEN
89077
BELT_WRAP 89077 01 1106
119
119
89077,BELT_WRAP 89077 01 1106,Xandres,Xandres,Riem,Riem,Riem,,
Details
1106 LIGHT TAUP
1106 LIGHT TAUP}
100.0% leder
100.0% leder
100.0% leather
Deze grijze ceintuur in 100% leder kan je eindeloos combineren. Je knoopt ze elegant op jurken, blouses, rokken... Een veelzijdig en chic accessoire!
Cette ceinture grise 100 % cuir se combine à l'infini. Elle se porte avec élégance sur des robes, des blouses, des jupes... Un accessoire polyvalent et chic !
This grey belt in 100% leather can be combined endlessly. It looks elegant with dresses, blouses and skirts. A versatile and chic accessory!
Lederen riem in licht taupe
Ceinture en cuir taupe clair
Leather belt in light taupe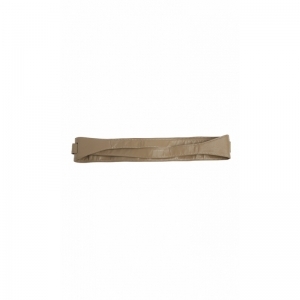 Xandres
xandres

Details
Menenstraat 32
B-8900 Ieper
webshop@toppio.be
Toppio
+32 57 20 07 52
www.toppio.be